admin : December 1, 2017 7:06 pm :
blog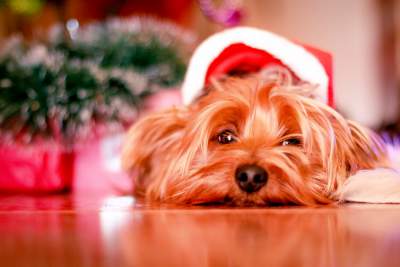 During the winter holiday season, we celebrate all our loved ones, including our pets. Pet safety during the holidays involves a lot of consideration when you pick your decorations. Keep your pets safe during the holidays by taking care with holiday plants dangerous to pets and decorations that can hurt your dog or other furry friends.
admin : October 11, 2017 3:09 pm :
blog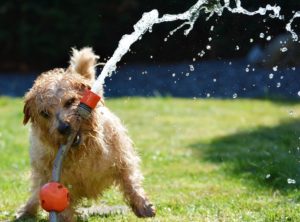 Sooner or later, every pooch owner experiences it: the dreaded wet dog smell. While it's a natural part of being a doggy parent, it's not exactly the most exciting aspect of owning a four-legged BFF. However, you can make your dog smell better with a few tips on how to get rid of or even prevent the wet dog smell.
admin : October 11, 2017 2:37 pm :
blog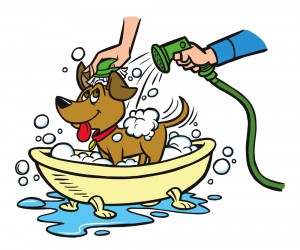 Man's best friend might act high and mighty, but every pooch needs a little help when it comes to staying neat and tidy. Dogs turn into frolicking toddlers when they come across a mud puddle, a patch of freshly mowed grass or even an open trash can. No wonder they start to smell a bit less than pleasant! That's when you know it's time to bathe your dog.
But how often should you wash your dog to prevent the build-up of bacteria, dirt, insects and all the other grime you'd rather not have on your sofa or bed?
more »