320 Whitney Blvd., Belvidere, Illinois 61008
Pet Washes Now Open!


Are You a Pet Park Club Member?
Activate, Reload or Request a Card Here!
Recently, All Paws Pet Wash introduced the WashCard credit card system to our Pet Park at 320 N. Whitney Blvd in Belvidere, Illinois. This system will accept credit cards as well as our unique Pet Park Club cards! Sign up with us and we'll send you a card with a free wash (a $10 value) preloaded! Reload the card at anytime through our portal. Registering the card will grant you access to special perks including discounted washes, free swag, birthday treats and more throughout the calendar year.
(offers subject to change)
WashCard Pet Park Club cards only work at our pet park located at 320 N. Whitney Blvd in Belvidere, Illinois.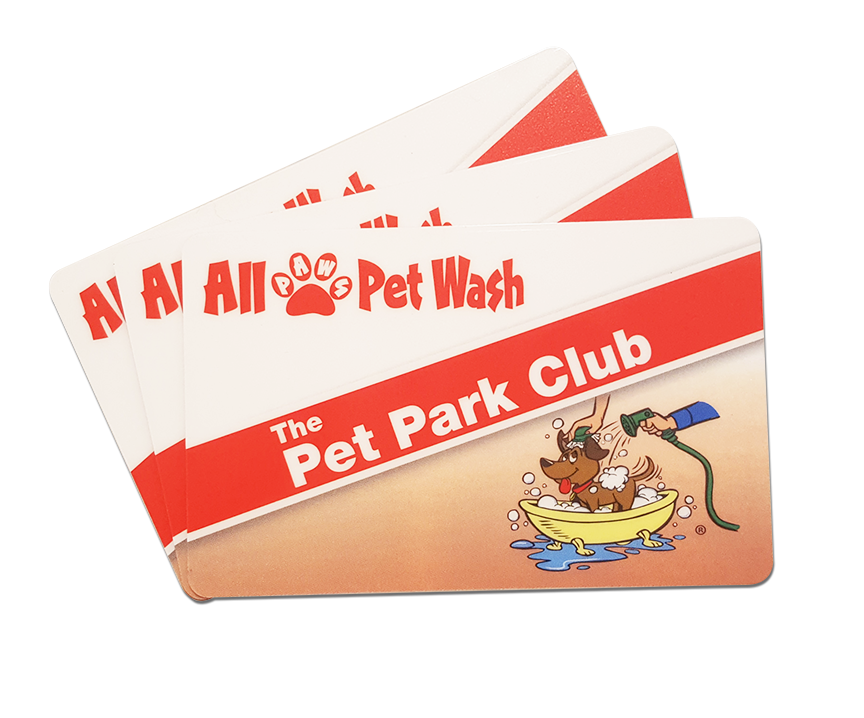 All Paws Pet Wash Dog Park
Opening officially in Spring 2017, the All Paws Pet Wash Pet Park offers a convenient place for your four-legged friends to both run around and take a bath. Featuring 3 pet washes, dog agility equipment, and even a miniature laundromat, our park has everything you need for a fun day out with your dog(s). The pet washes featured are an ADA813, an APW Option A under an awning and half of an ADA 821 (the other half is dedicated to Laundry Anywhere). The dog washes operate both on tokens (token exchanger available on premises) and cash. So bring your pet down to the park, get some exercise and take a bath! It's guaranteed to be A Tail Waggin' Good Time!