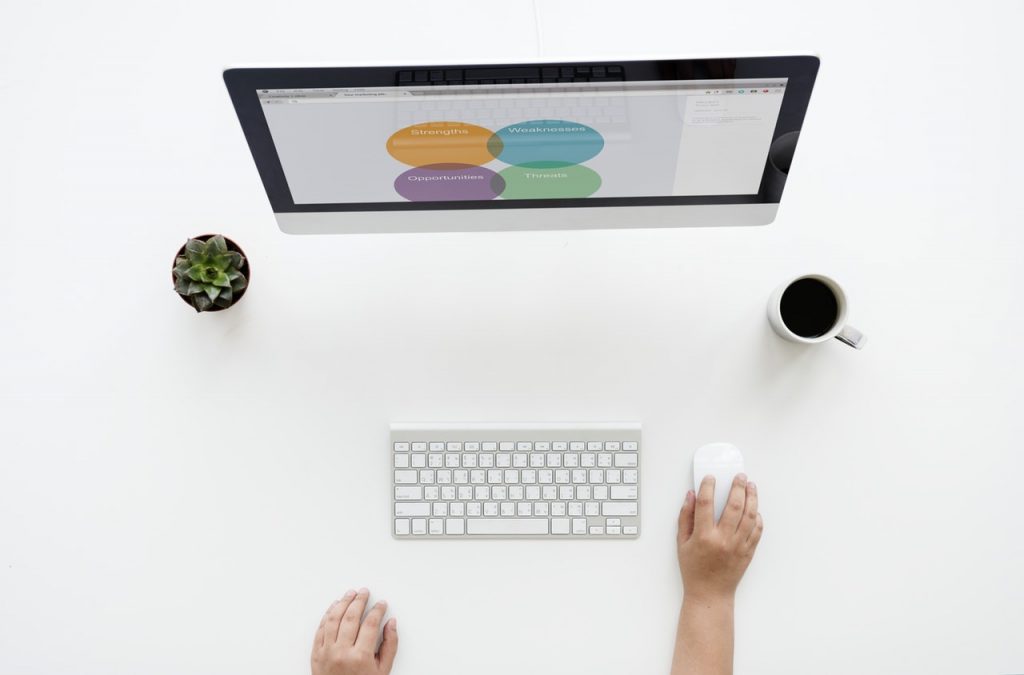 Wondering how to market your self-serve pet wash? Even veteran business owners can use tips for their wash since marketing techniques for pet wash owners are constantly evolving. Once you know what gets your message across, you can market a coin-operated dog wash with ease.
Use the Power of Social Media Marketing
We bet you saw this one coming. In these times, having a social media presence for your business is a necessity. Social media works as a wonderful tool to spread awareness about your services.
No worries if you can't make more than one social media account for your pet wash — just one quality page will do the trick. Think about the platforms your community uses and make a page on the most popular one. Once you've made your page, share it with all your friends and ask them to share with their friends!
Connect With Your Community
Although we value digital advertising nowadays, you can never overestimate the power of face-to-face connection. Establishing your business as a part of your local community builds trust with potential customers. It also makes others more likely to spread the word about your pet wash.
Consider the places pet owners go in your area and figure out how to work with them. For instance, you can work with the local animal shelter by volunteering on behalf of your business. Or, you can ask a veterinarian if you can leave some advertising materials in their lobby.
Clearly Explain Your Pet Wash Service
Not everyone has heard of self-serve pet washes or used one. You should remember this fact when you promote your business and use it to teach folks about the benefits you can offer them.
If you don't have the only pet wash in the area, giving customers a good idea of what your business does can give you an advantage over your competitors. Potential customers will see you as friendly and helpful if you make the effort to provide information from the very beginning.
Focus on the Benefits, Not the Features of the Pet Wash
When you create promotional materials like a social media post or a flyer, remember that you can enhance your marketing by thinking about the customer. Specifically, you want to focus on what the customer wants and needs when you advertise.
Instead of simply stating what your pet wash does, you can also mention why it will make life easier for your customers. For instance, you can highlight the lower cost or convenience.
Most Importantly… Have Fun Marketing Your Self Serve Pet Wash!
Just because running a business is work doesn't mean it has to feel like work! Pet owners are one of the most fun-loving populations out there, so when you make advertising fun for yourself, you make it fun for them, too.
Owning a pet wash means you have total control over how you market it, so why not make it lighthearted? Use positive language when you talk about your business and share your love of animals with your potential customers.
Need More Help Marketing or Started Your Coin Operated Pet Wash Business?
We're all ears. Drop us a line using our contact form if you have any questions!